PUBG Mobile has announced that a new mode 'Mysterious Jungle' will be out soon.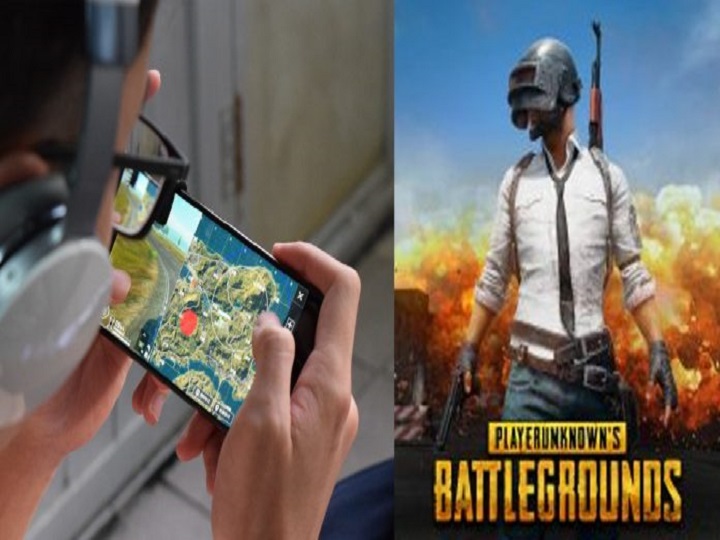 New Delhi: For all the gamers who didn't step out anyway but are stuck in lockdown, PUBG is releasing a new mode called "Mysterious Jungle" as they announced on Wednesday. They haven't given too many details about the mode, gamers will just have to wait and watch on June 1
st
!
Teasing all PUBG Mobile gamers, they tweeted "Adventure Awaits…Make sure you're prepared to enter the mysterious jungle on 6/1!" along with the link to the game on Google Play. The accompanying image shows two players looking at a map of Sanhok. This suggests that gamers would receive some new treasure hunts in the new mode that could be exclusive to the Sanhok map. They have also given teasers in subsequent tweets and given a glimpse of what awaits in the new mode.

The jungle provides…if you know where to look! ????


The Mysterious Jungle launches on 6/1! ???? https://t.co/Bx8FZowap8 pic.twitter.com/pyGngZtLSK

— PUBG MOBILE (@PUBGMOBILE) May 28, 2020
Earlier this month, PUBG Mobile brought Royale Pass Season 13 with two Cartoon Rangers named Ice Ranger and Fire Ranger. The mobile game also added the Miramar map through the version 0.18.0 update that was released prior to Royale Pass Season 13.
The upcoming mode on PUBG mobile will feature a normal classic match. Gamers can also expect some thrilling additions to the battlefield such as totems, jungle food, and hot air balloons.
PUBG Mobile took the mobile gaming world by storm in 2018, the fact that people could play the game even on regular mobile data made gamers hooked to it. With the lockdown, the game has only seen a growing fanbase. Started by Korean videogame Bluehole it was inspired by the 2000 Japanese film Battle Royale.