New Delhi:
To make Messenger Rooms more widely available, Facebook is bringing the feature to all its platforms – the latest to be included is WhatsApp Web. 
ALSO READ | Is Microsoft Planning To Takeover US Operations Of TikTok? Tech Giant In Talks With China's Bytedance


The feature has been quietly brought on Whatsapp's web application, several weeks after it was brought to the forefront on Facebook's own web and mobile platform.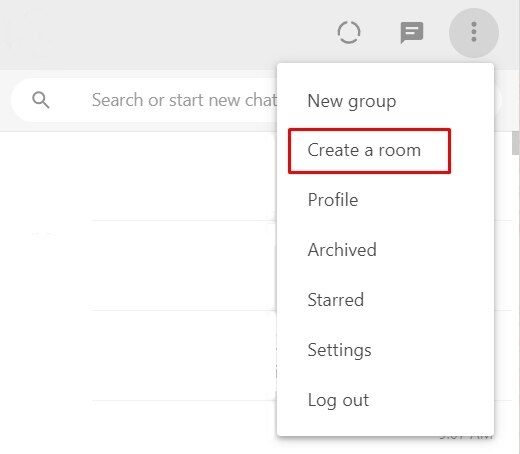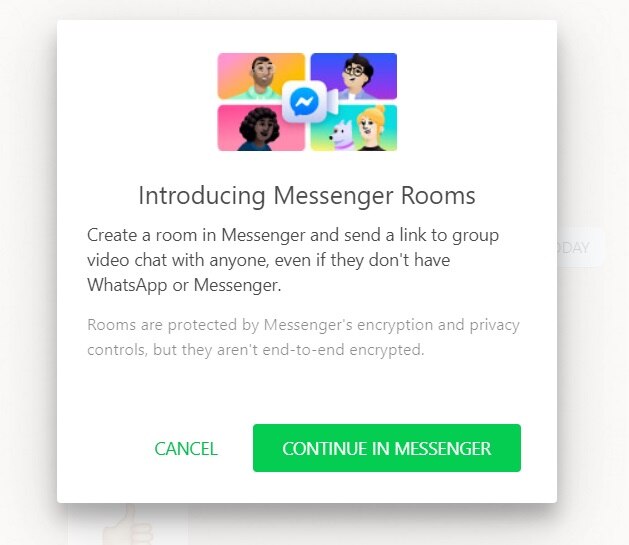 Messenger Rooms was launched in May to compete with the extraordinary success of video conferencing app Zoom amid the Coronavirus crisis and the subsequent lockdown.
It allows users to interact with up to 50 people at a time and it can be used for live broadcast as well.
Stickers
Besides this, Whatsapp has set a new limit on animated stickers that are being widely used by people to communicate with each other.
The general limit is set to 1 MB. Any large stickers will not be sent or forwarded.
"The limit is not yet uniform for Android and iOS platforms, although the general rule is 1MB per sticker," WABetaInfo that closely tracks WhatsApp in Beta tweeted.

WhatsApp has recently introduced a new limit for sending animated stickers: when the sticker is too large, it won't be sent/forwarded, so certain users cannot create bad stickers irresponsibly.

The size limit may vary according to the platform, but generally it's 1MB per sticker.


— WABetaInfo (@WABetaInfo) August 1, 2020
"Note that the possibility to import custom stickers is not available yet officially," WABetaInfo said in another tweet.
WATCH | WhatsApp Update: 6 Upcoming Features You Should Know About